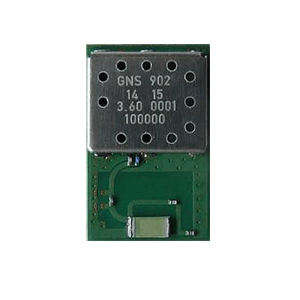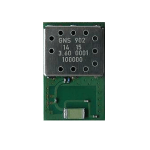 GNS – 902B
21,90 €
Price breaks
 100 – 499        13,90 EUR
 > 500 pcs please contact us for a project quote
Description
product Datasheett
Description
GNS902 is a small autonomous GPS/BEIDOU receiver, based on the MediaTek MT3333 single chip, with a finely tuned, high-sensitivity ceramic chip antenna. The receiver supports GPS and BEIDOU simultaneously.
The navigation performance and accuracy is further improved by using correction data from SBAS (WAAS, EGNOS, GAGAN, MSAS), QZSS.
First Fixes after just a few seconds are achieved with the help of A-GPS using EPOTM (ExtendedPredictionOrbit)and the EASYTM self generated orbit prediction algorithm. EASYTM (Embedded Assist System) does not require any resources from the host and no data from the network.
For volume pricing contact: sales@gns-electronics.com
product Datasheett