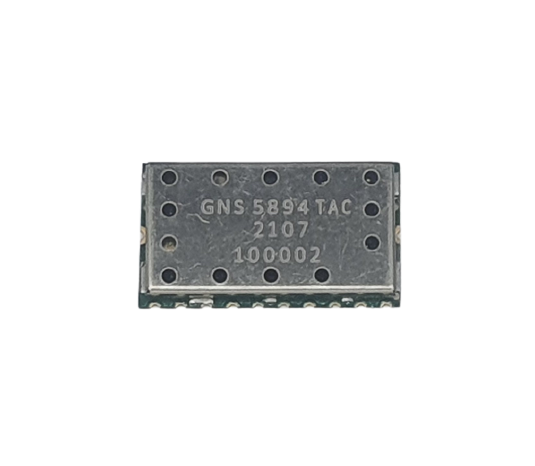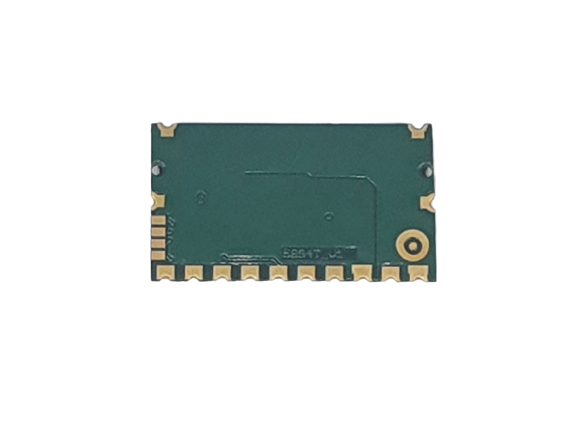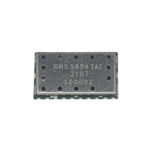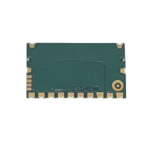 GNS – 5894TAC ADS-B and Mode A/C receiver
115,00 €
Unfortunately sold out……order placement only for backorder possible
---
Price breaks
 21 – 99        104,00 EUR
>100 pcs. please contact us for a project quote
Description
Additional information
Product data sheet
Description
The GNS 5894 TAC is an optimal receiver for secondary surveillance radar (1090MHz), which receives
Mode-S and Mode-A/C frames simultaneously and outputs an absolute GNSS-based time stamp (with
external GNSS receiver connected) and an RSSI- field-strength indicator for each received data frame.
The module integrates a sensitive RF frontend, signal processing, a high speed data decoder and an
output UART that can be easily connected to a host processor.
GNS 5894 TAC features a DSP-based hybrid reception algorithm that eliminates the so called
"doughnut effect".
Thanks to the high-precision time stamps that are added to each
received Mode S / ADS-B frame, the GNS 5894 TAC can be used as
feeder for a Multilateration (MLAT) server.
For volume pricing contact: sales@gns-electronics.com
Additional information
| | |
| --- | --- |
| Weight | 0,02 g |
| Dimensions | 15 × 2,2 × 0,7 mm |
Product data sheet